Building business stories.
The Architecture and Design Office AB + Partners, was founded by the architect Alexandrin Buraga in 2015, and
currently its identity is also well known worldwide. Our services come to meet customer demands at the
highest level and the quality of our works is assured by a big team of professionals.
Founder & CEO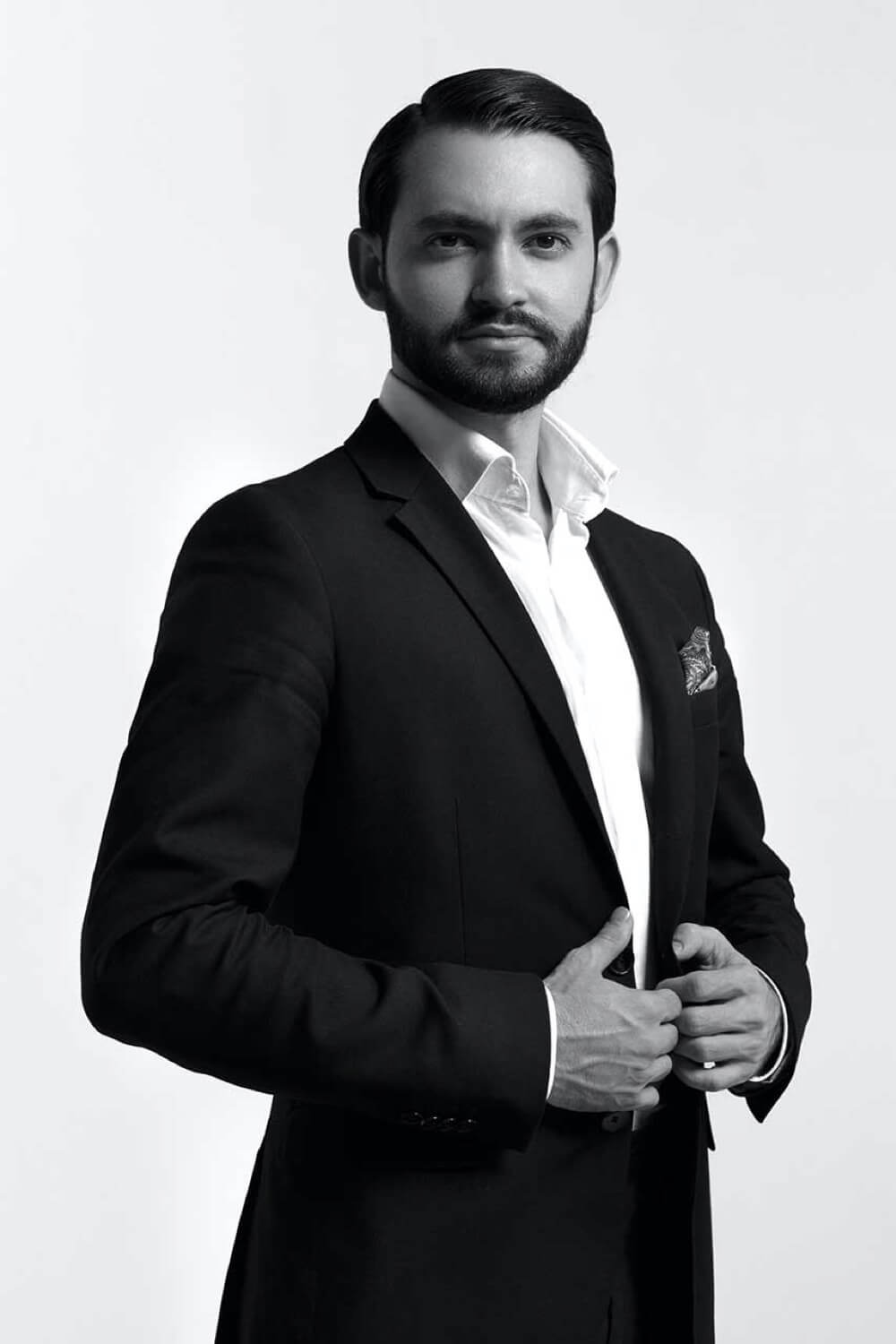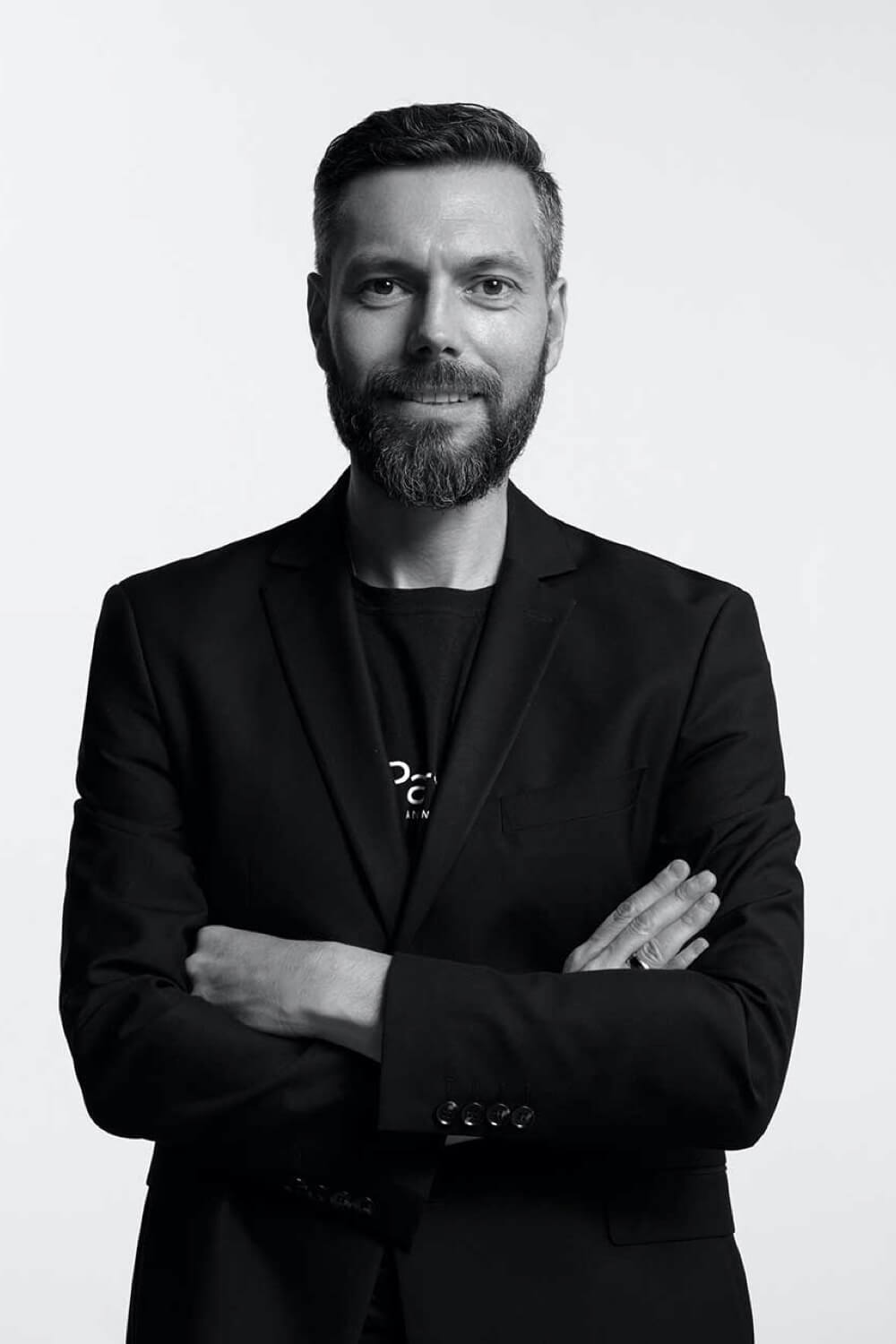 Architecture Department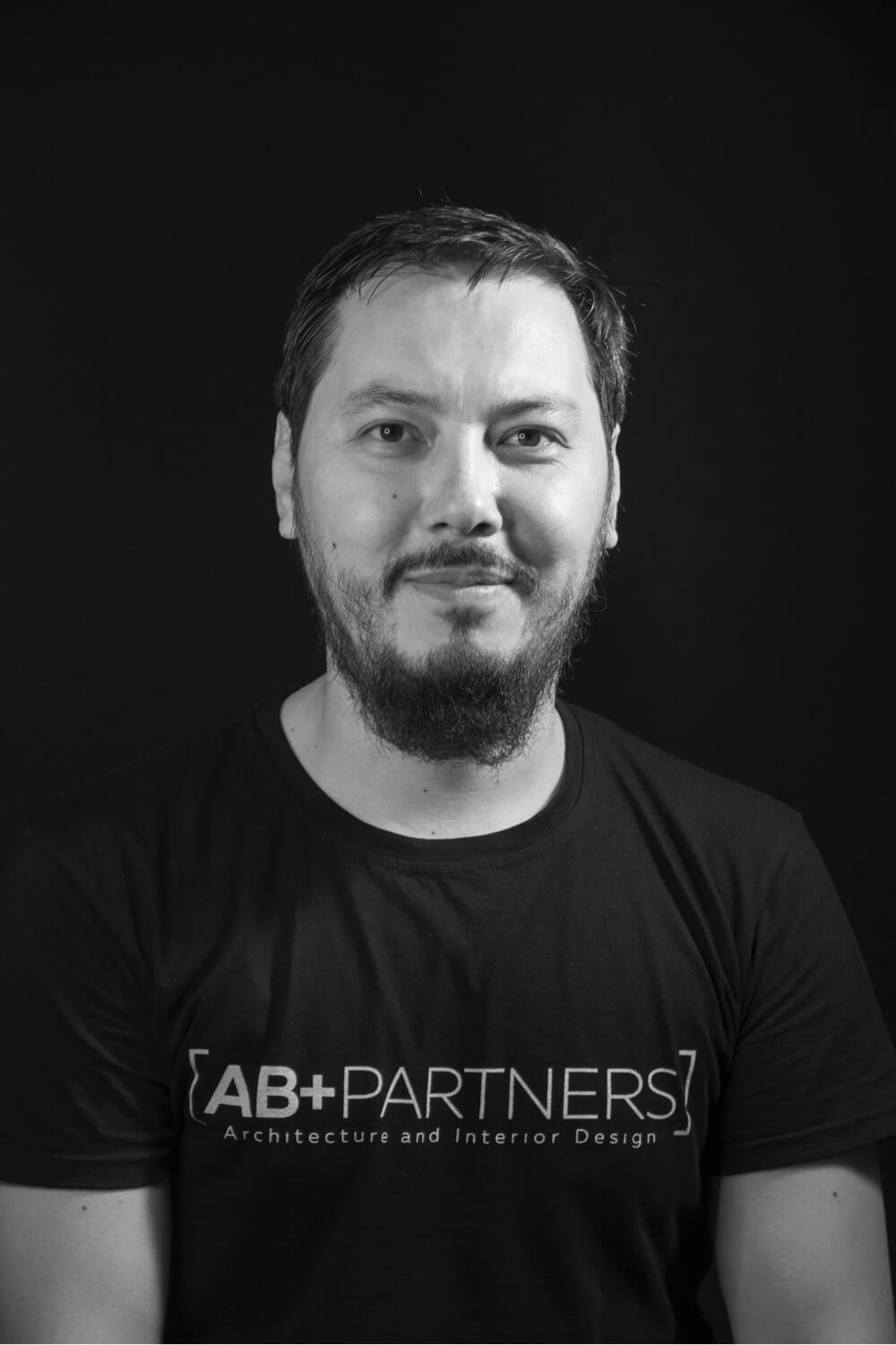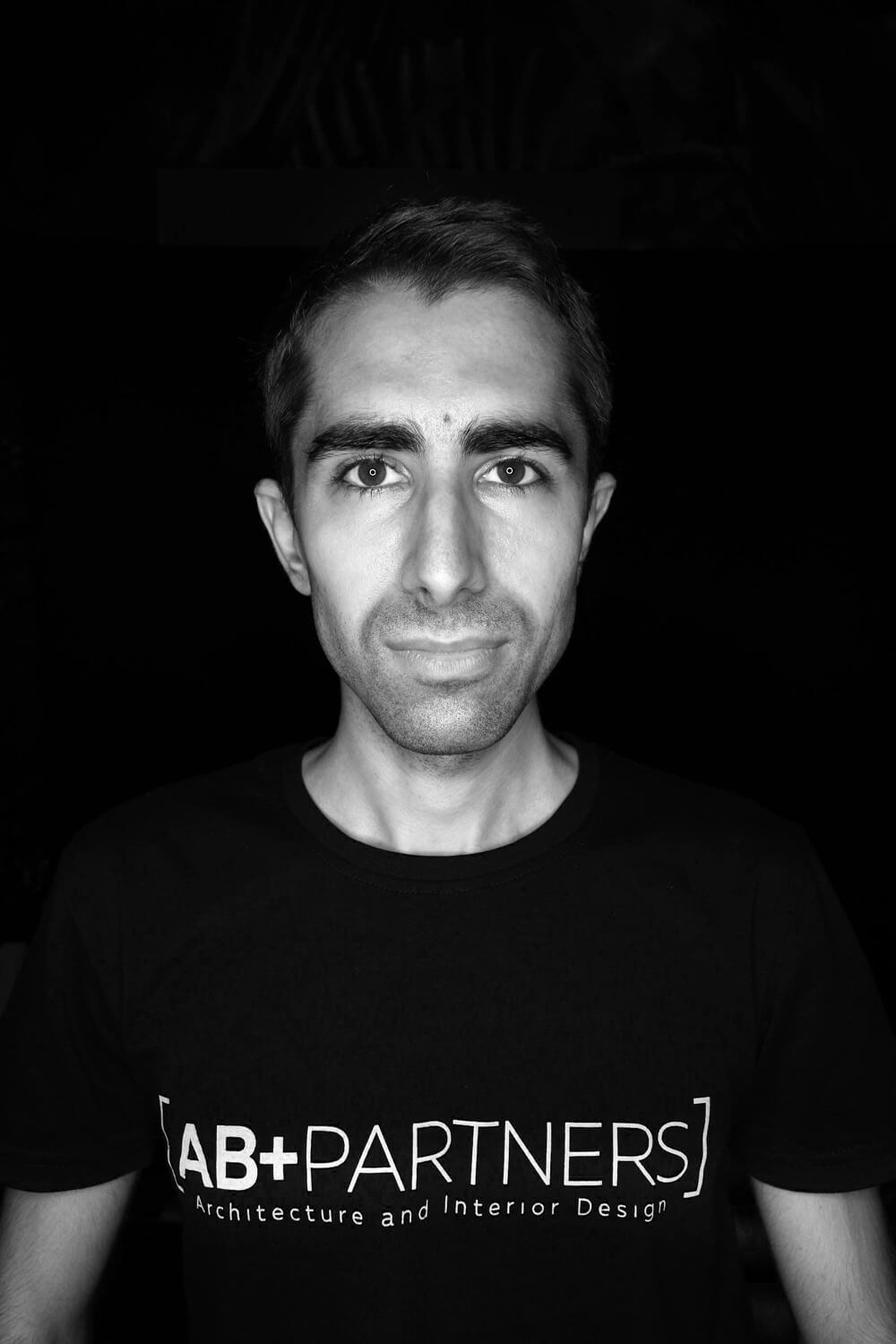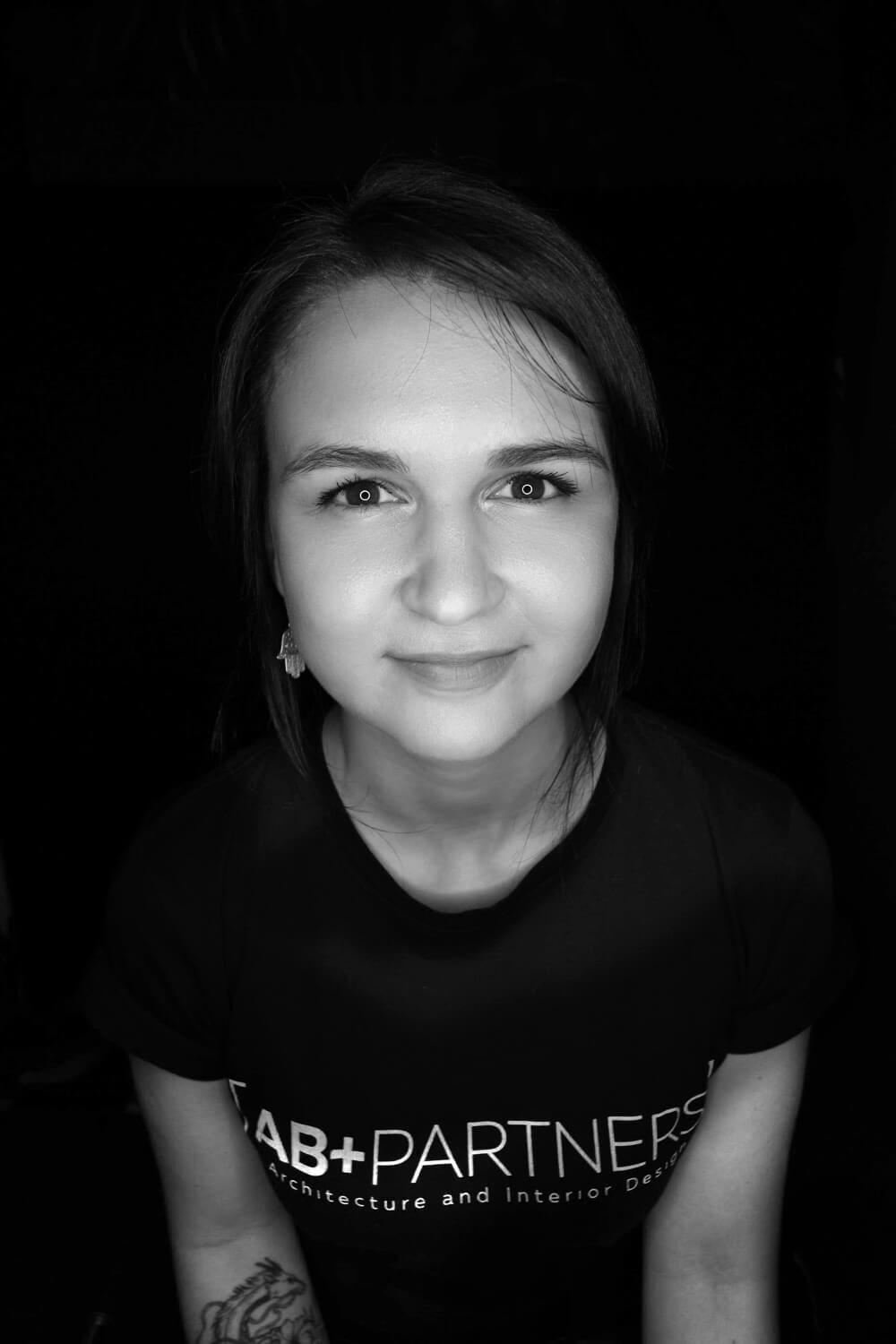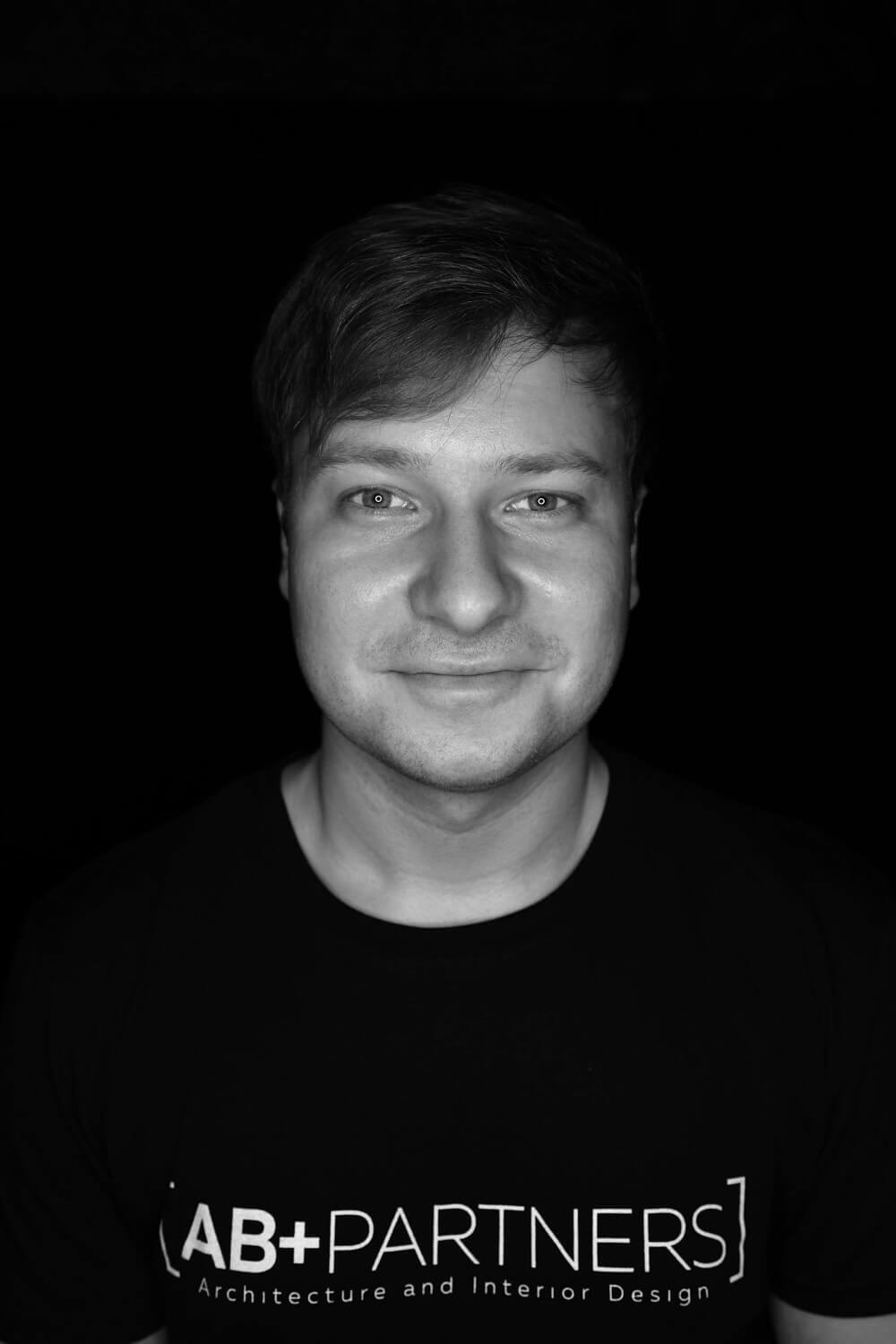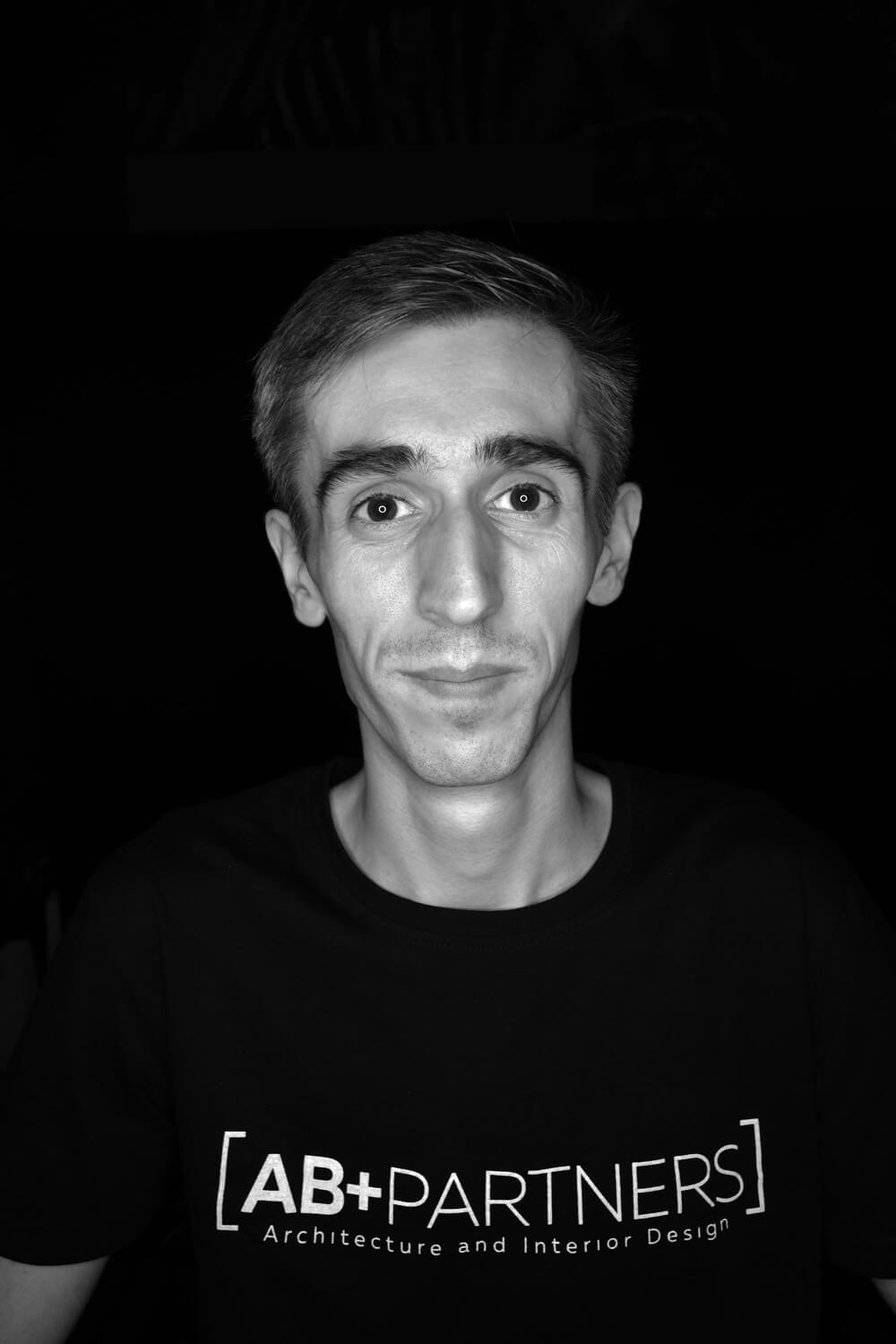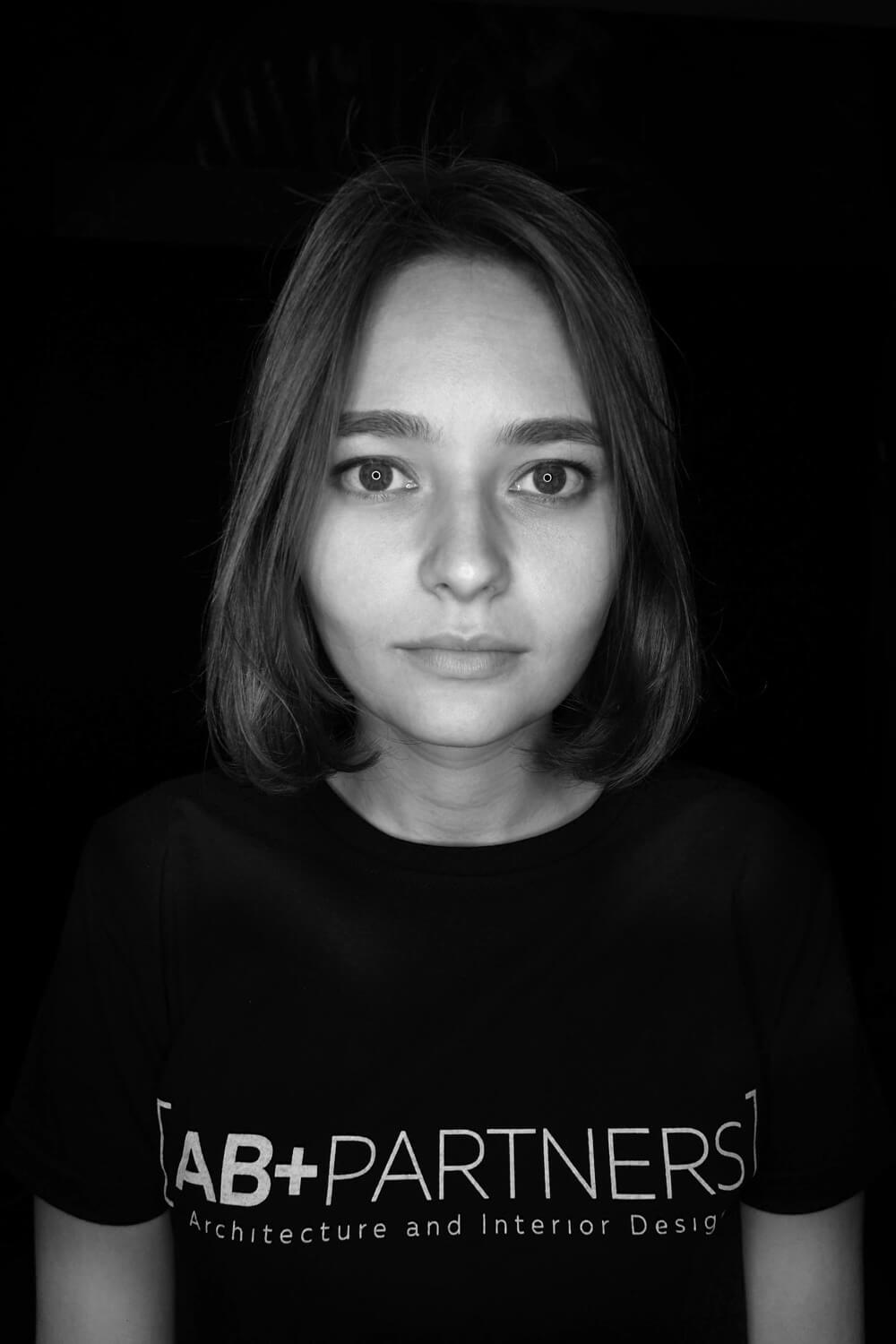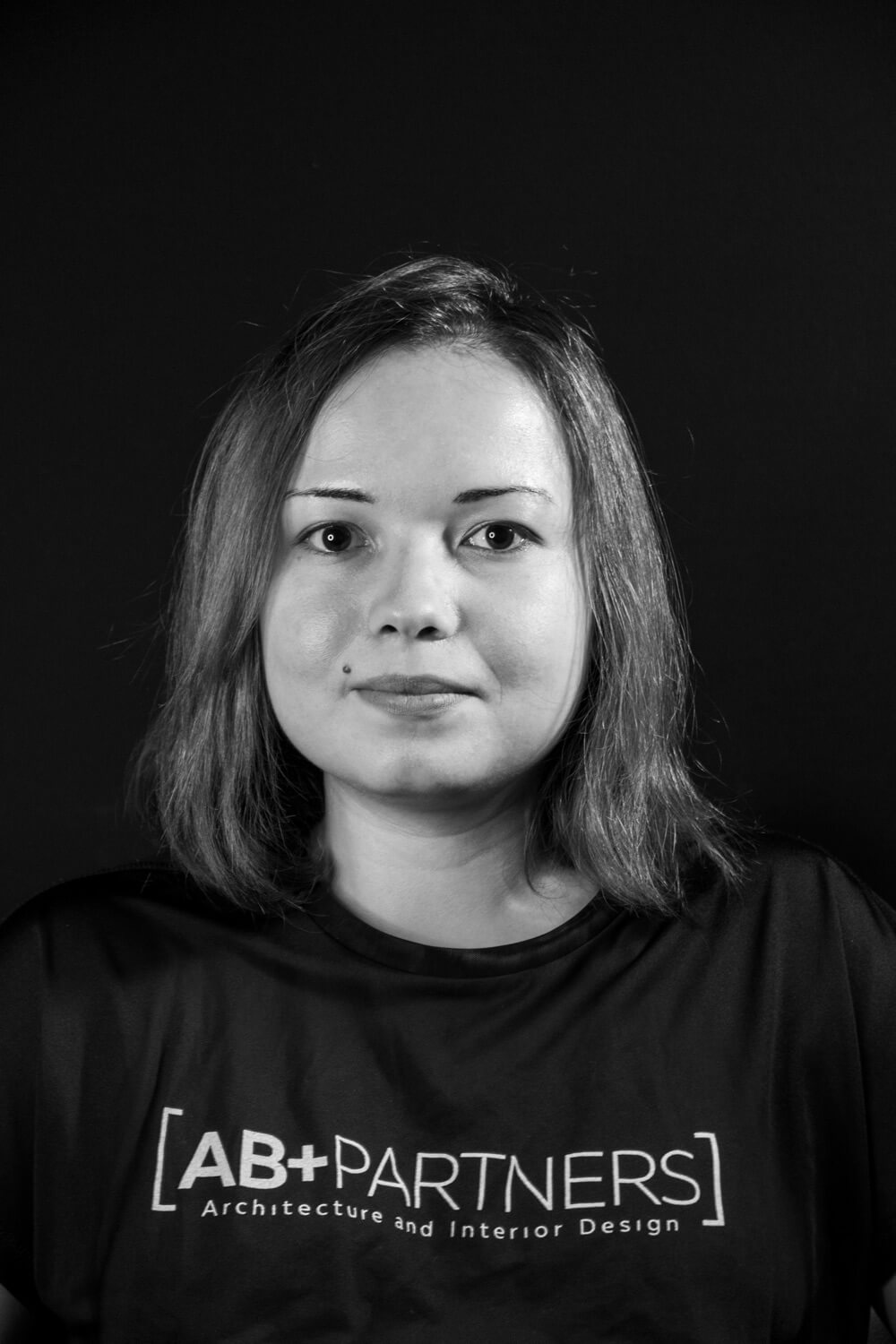 Interior Design Department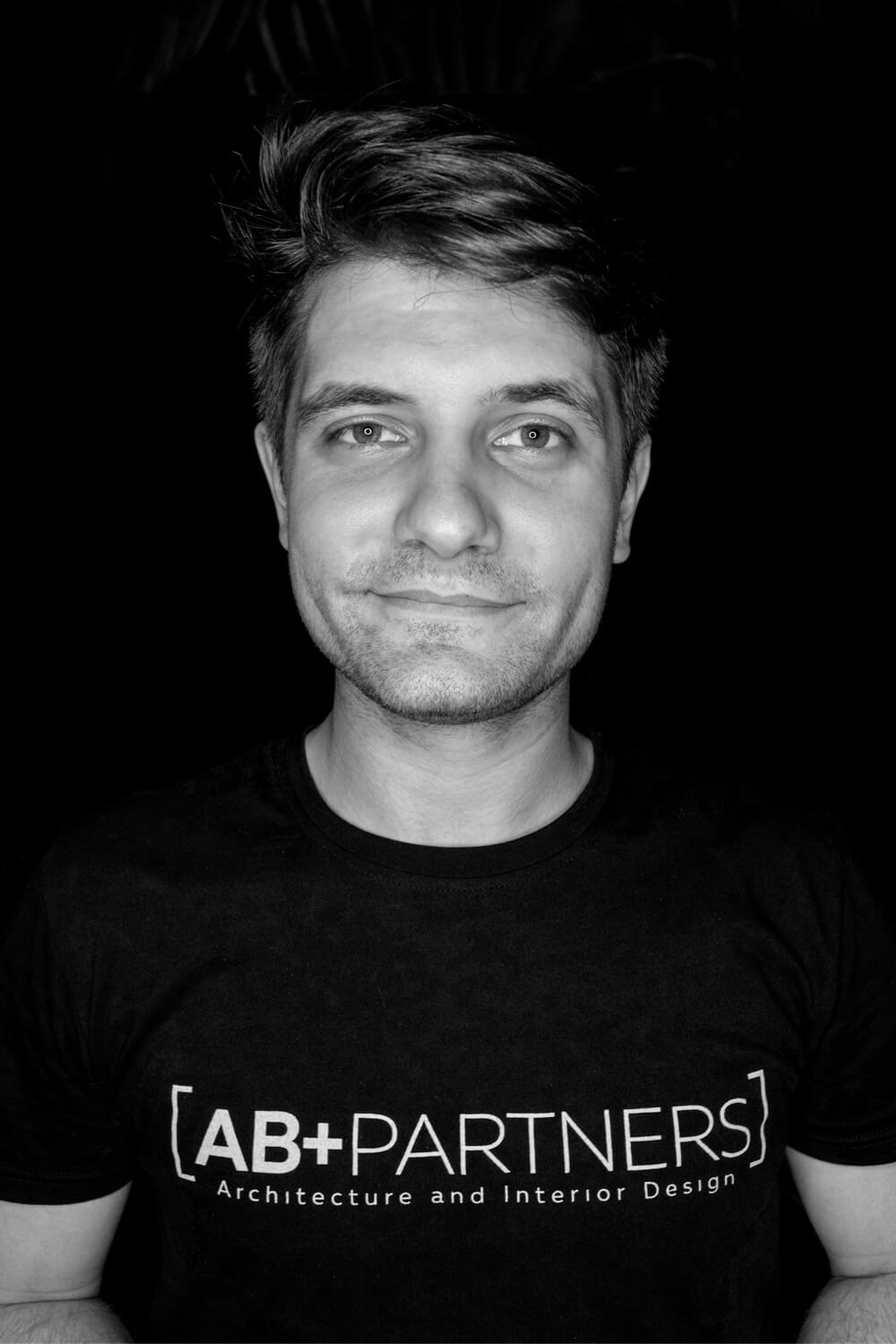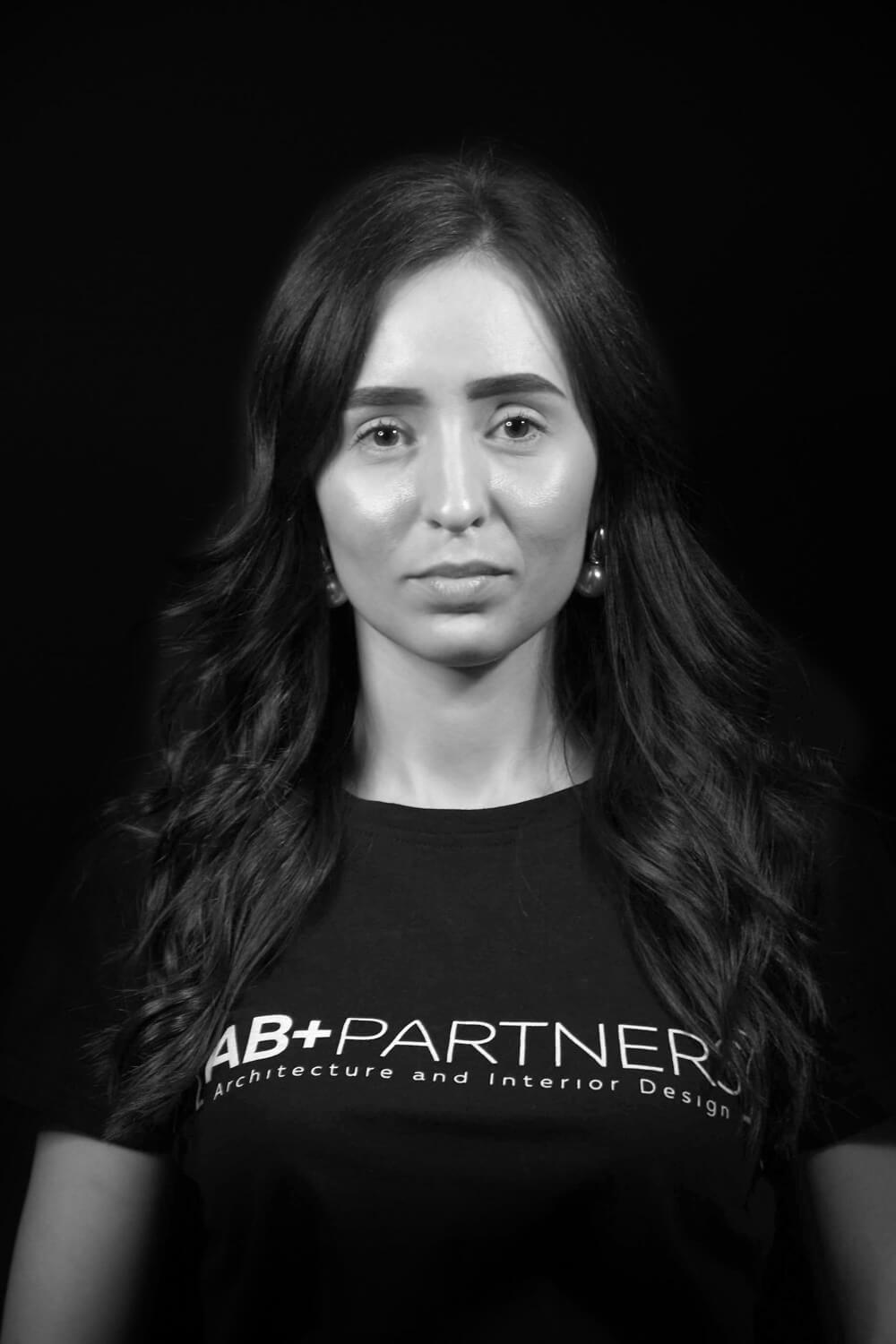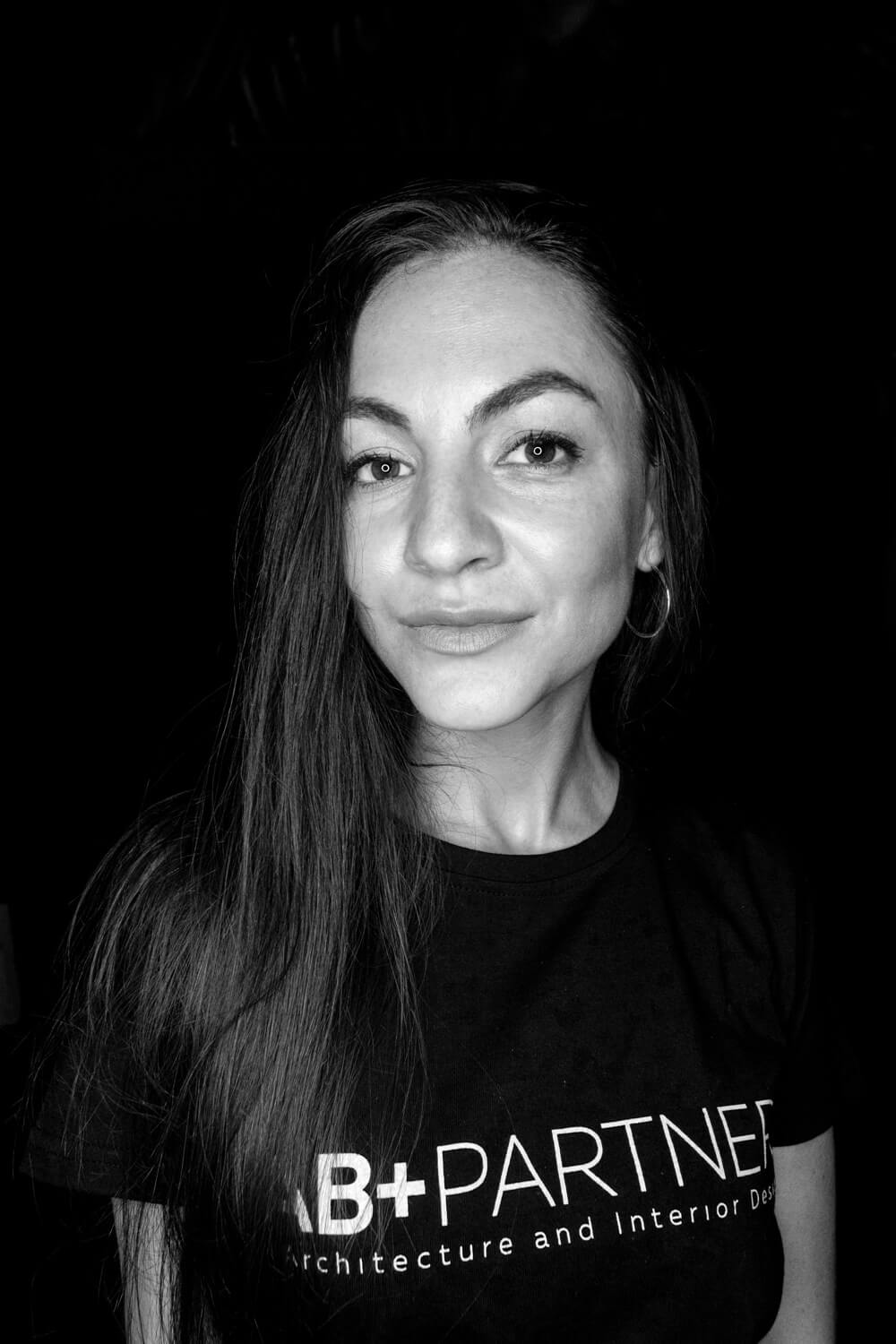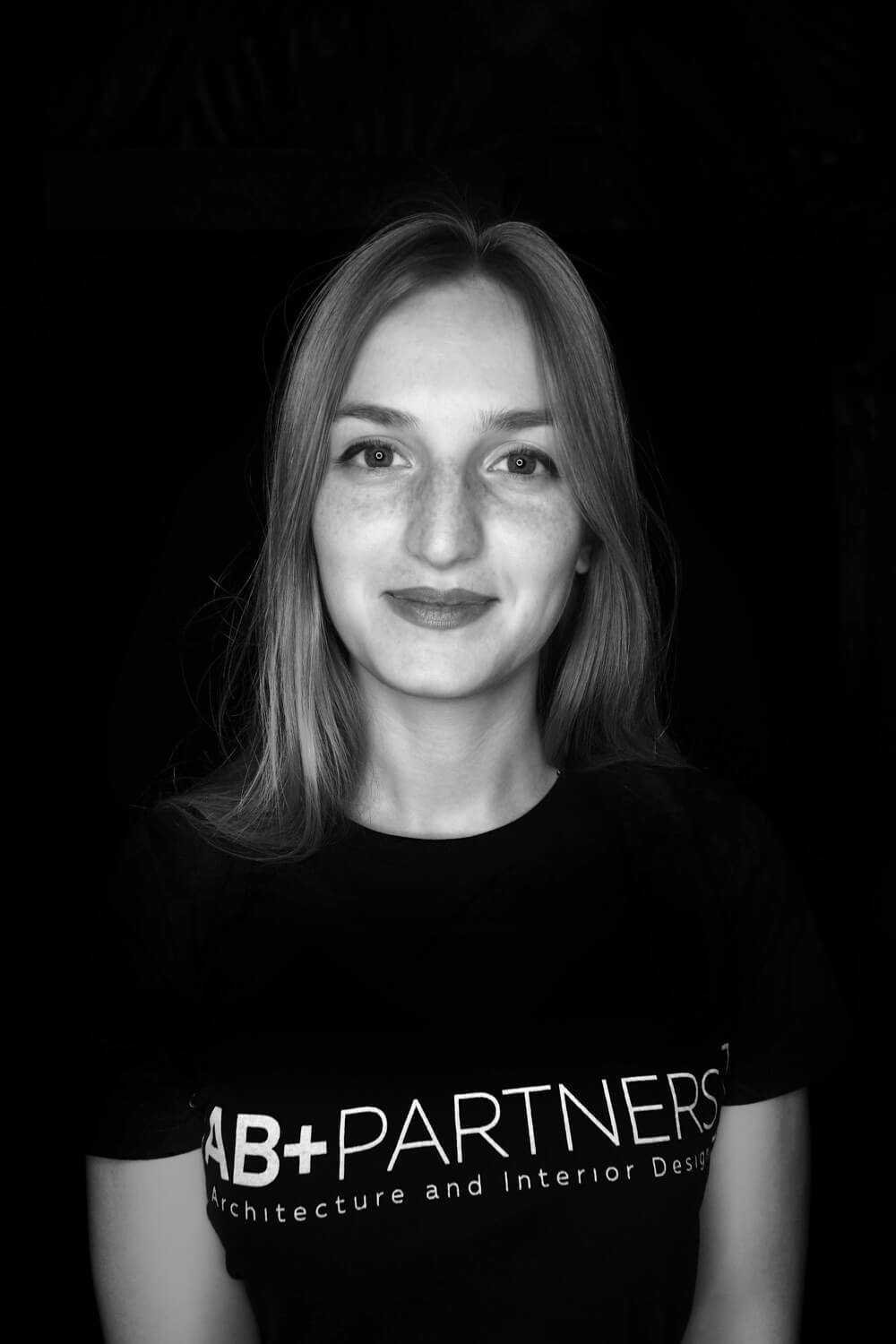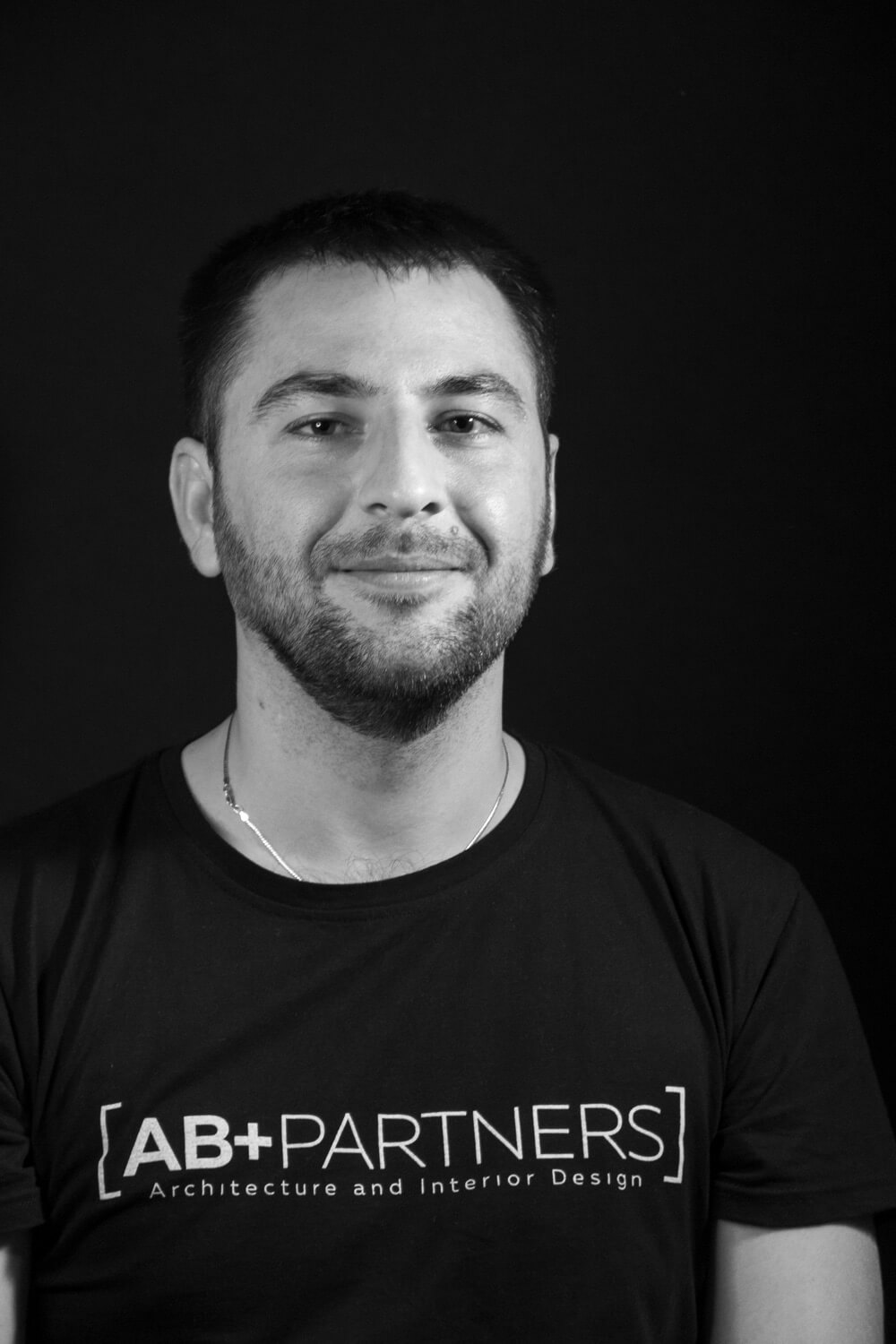 Graphic Design Department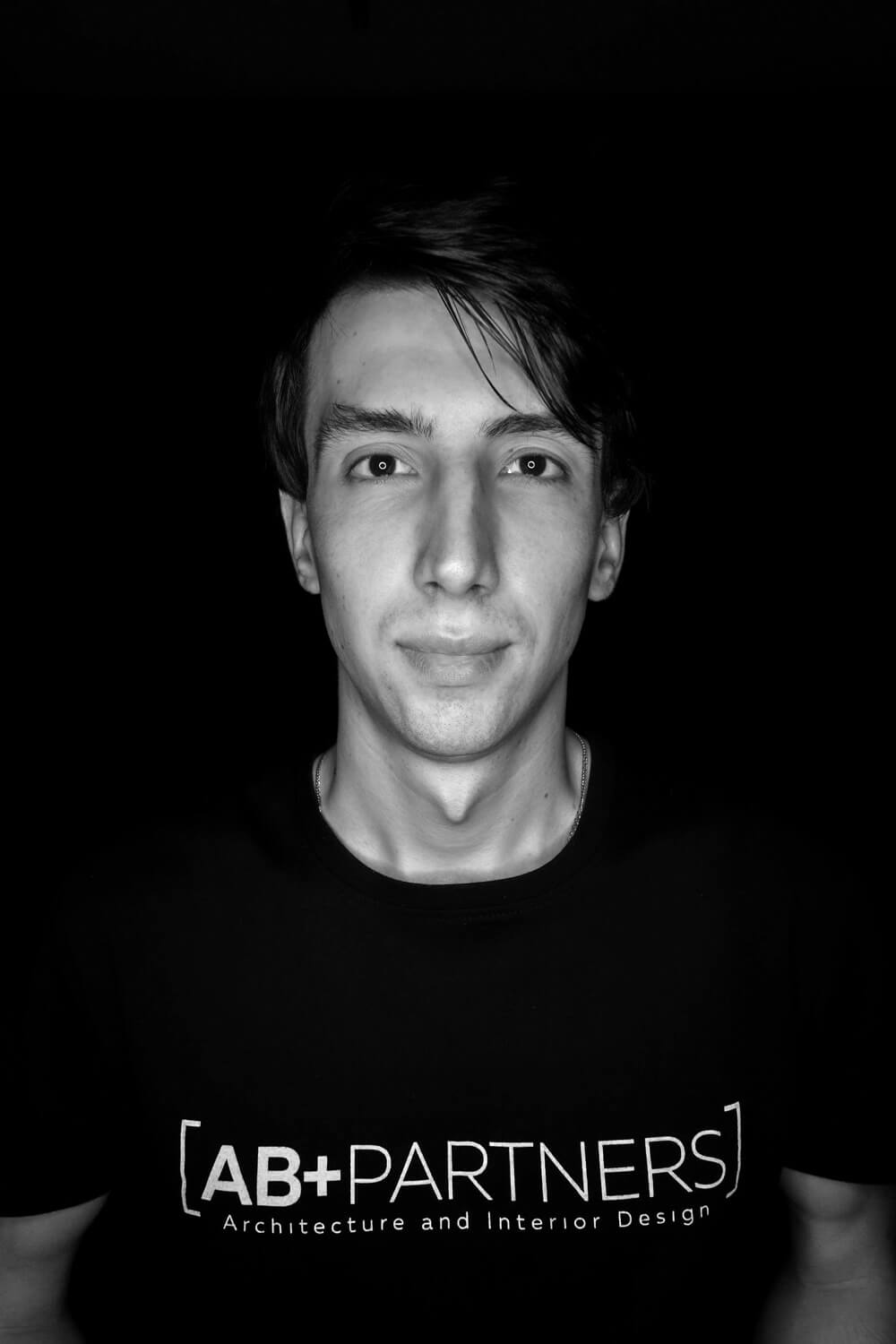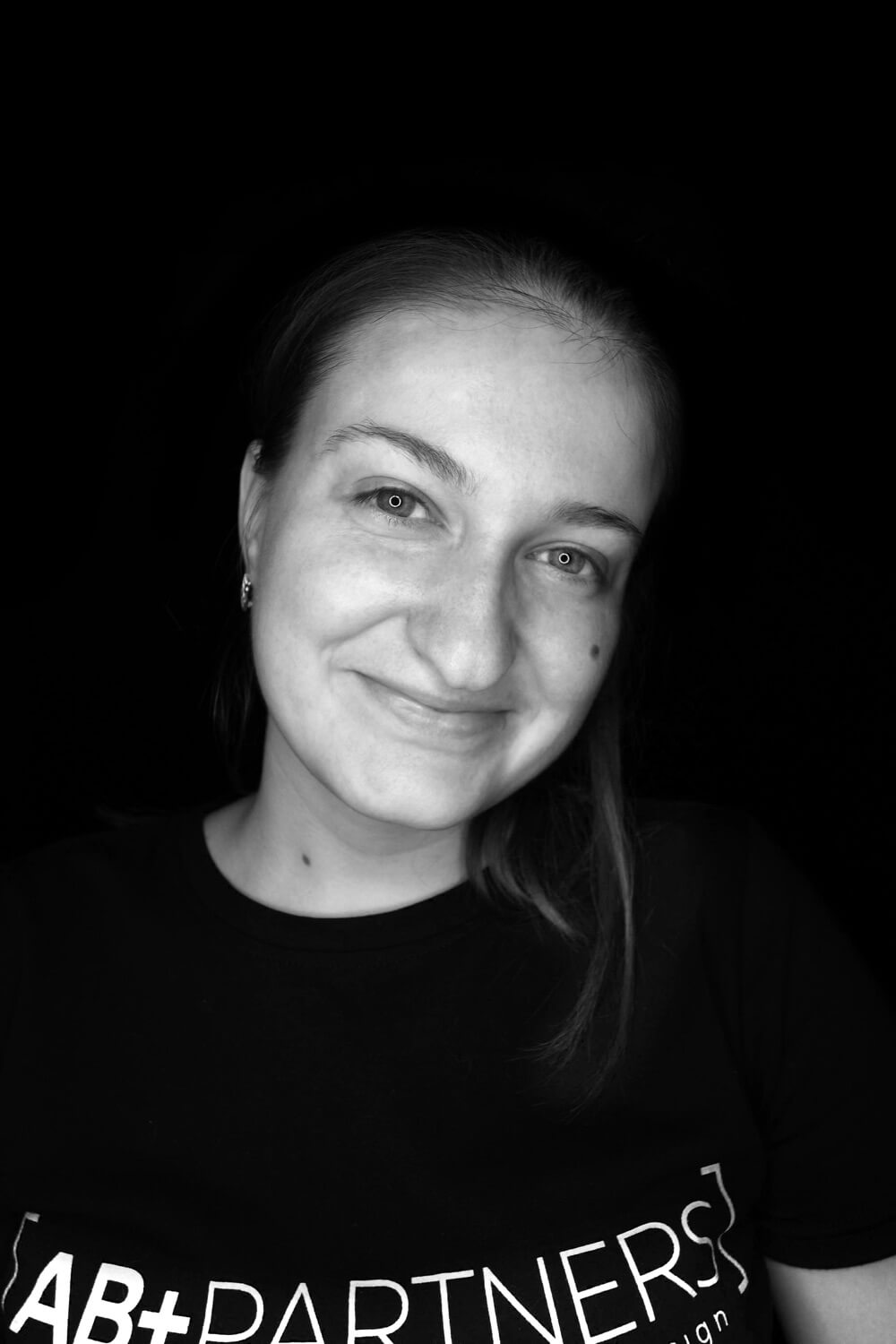 Management & Logistics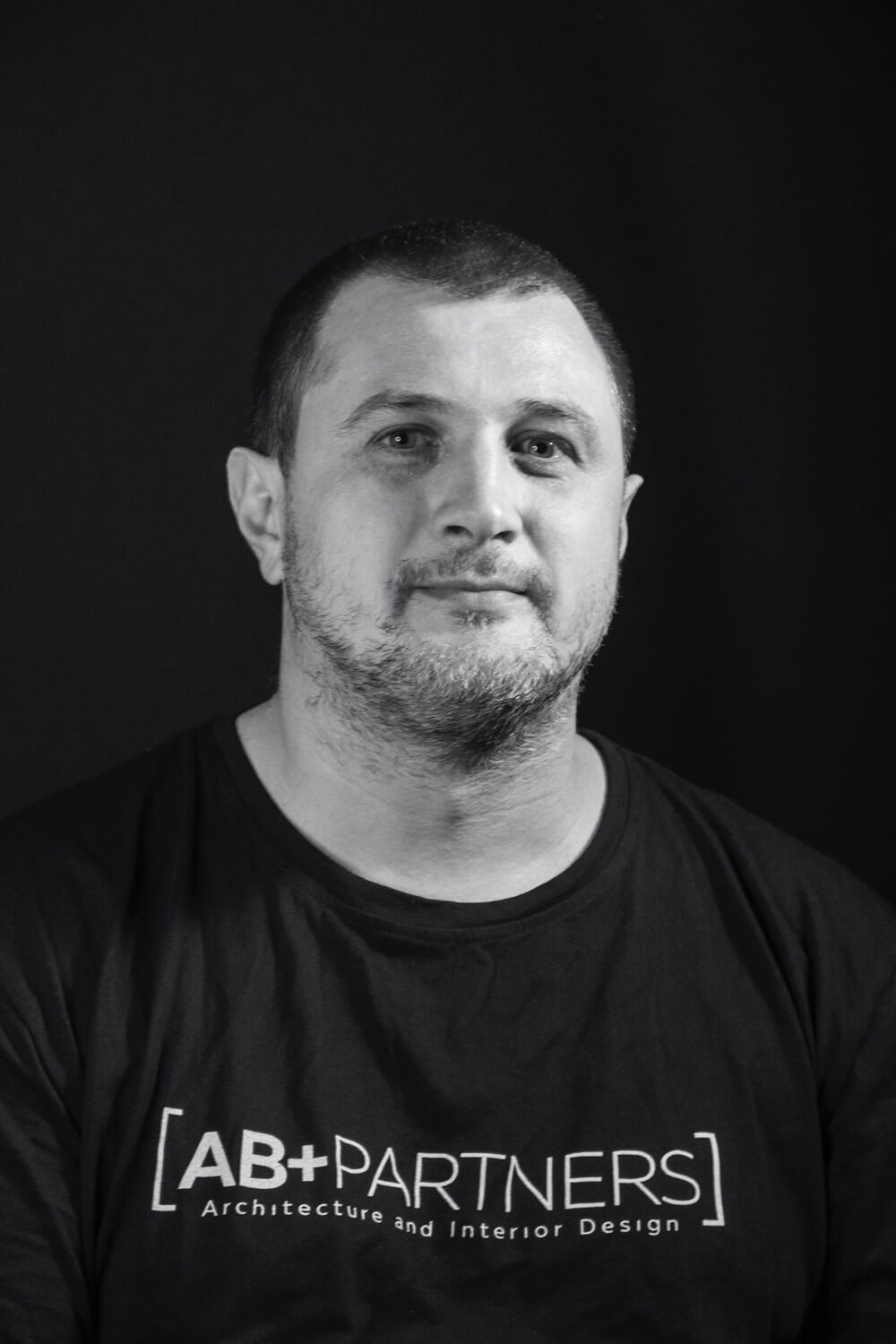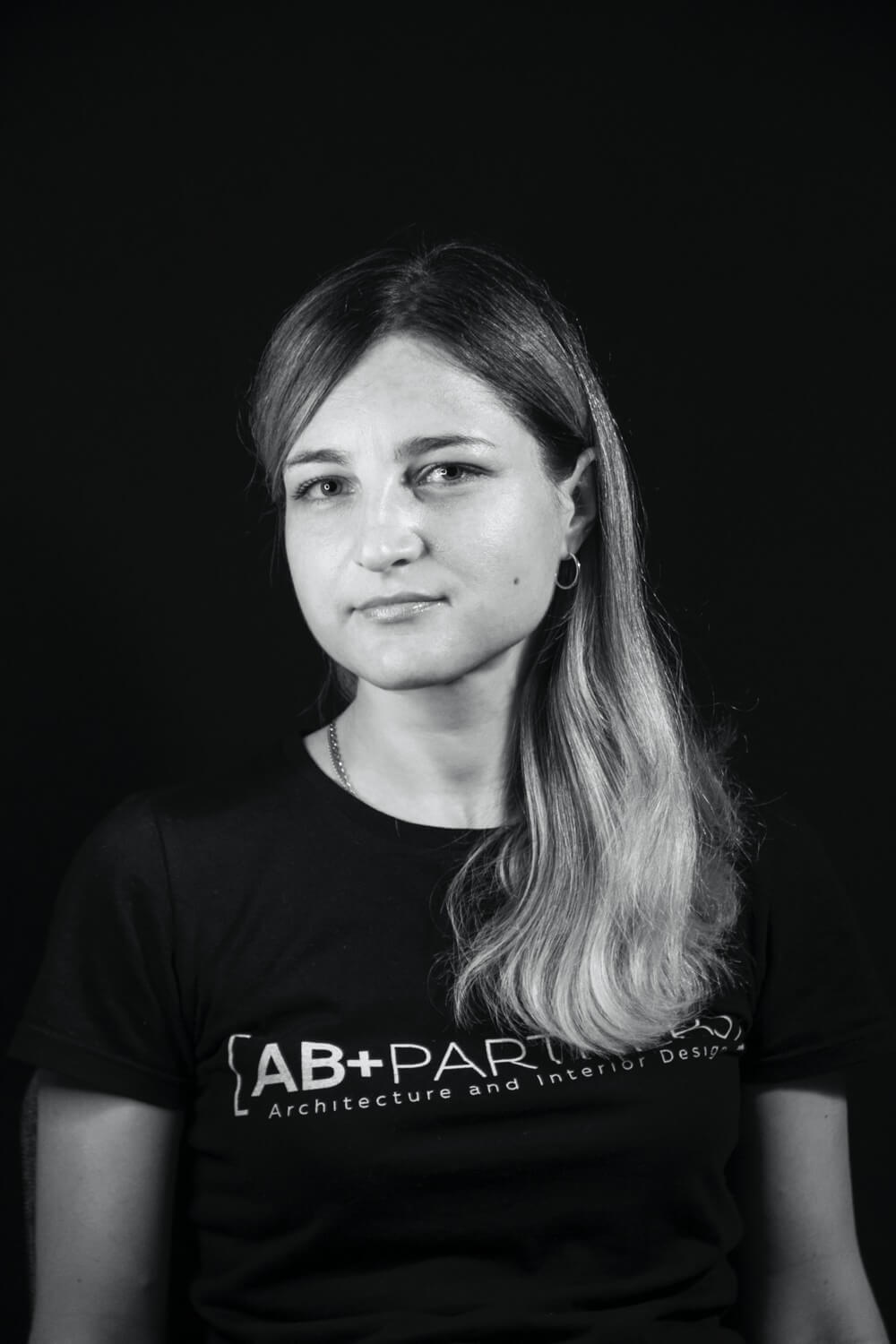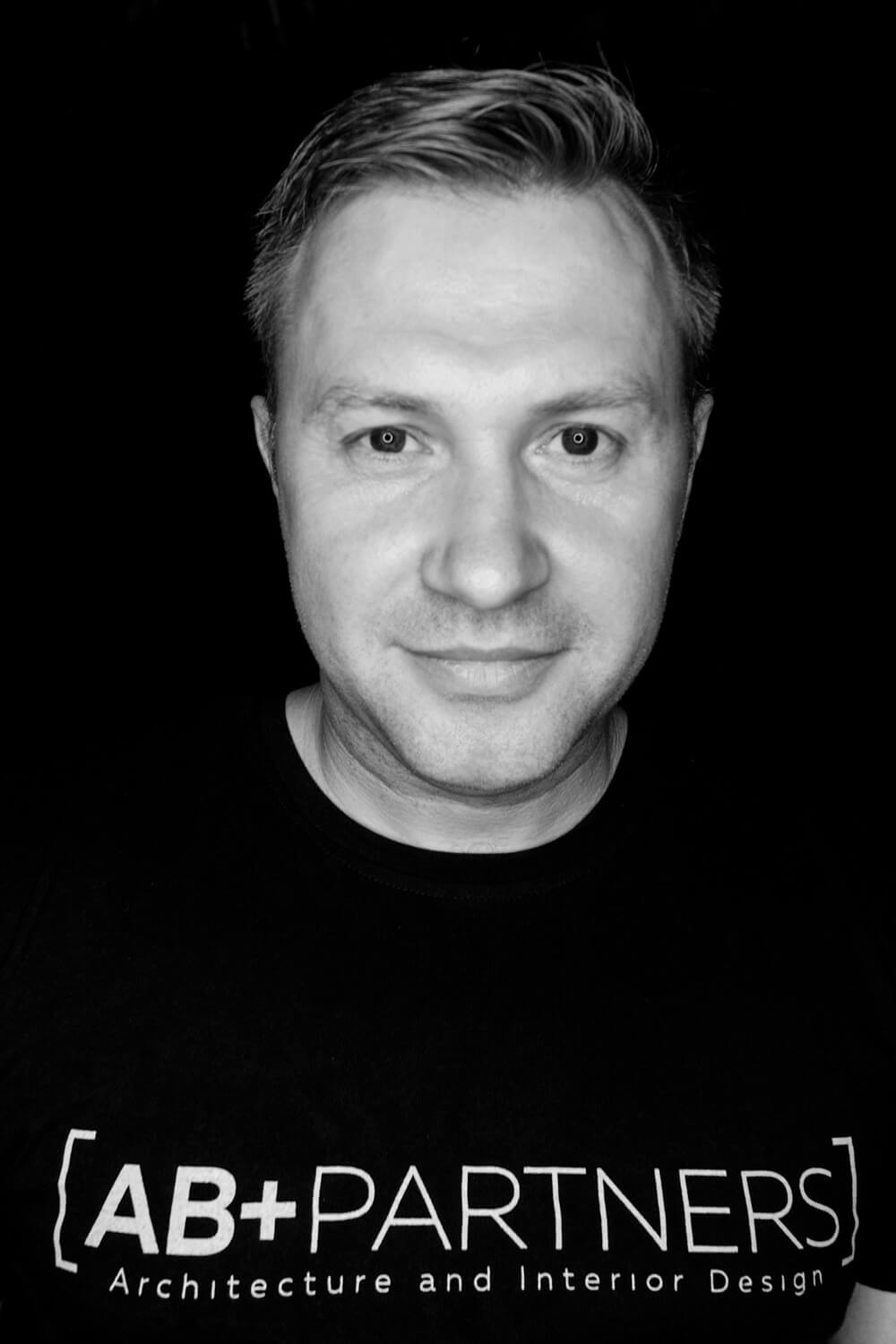 Marketing Department